Although some people may attempt to be nice and tell me otherwise, I really am not an eloquent writer. I just don't have that "smooth" way with words. And I
DEFINITELY
can't keep most of my writing succinct. Anybody who knows me well enough knows that I tend to go on and on when I am writing my thoughts and feelings.
So that's why I have relied on other sources lately to find some incredible quotes that describe my current state of mind to a tee...yet much more eloquently and succinctly than I could ever be!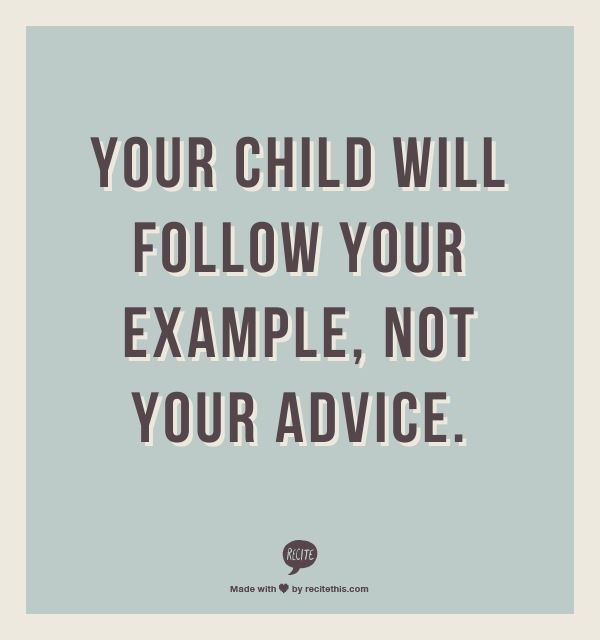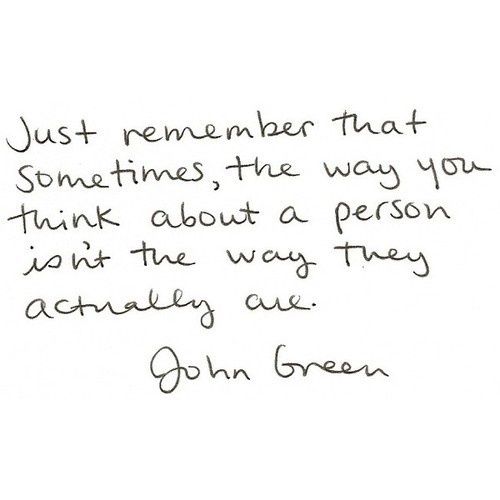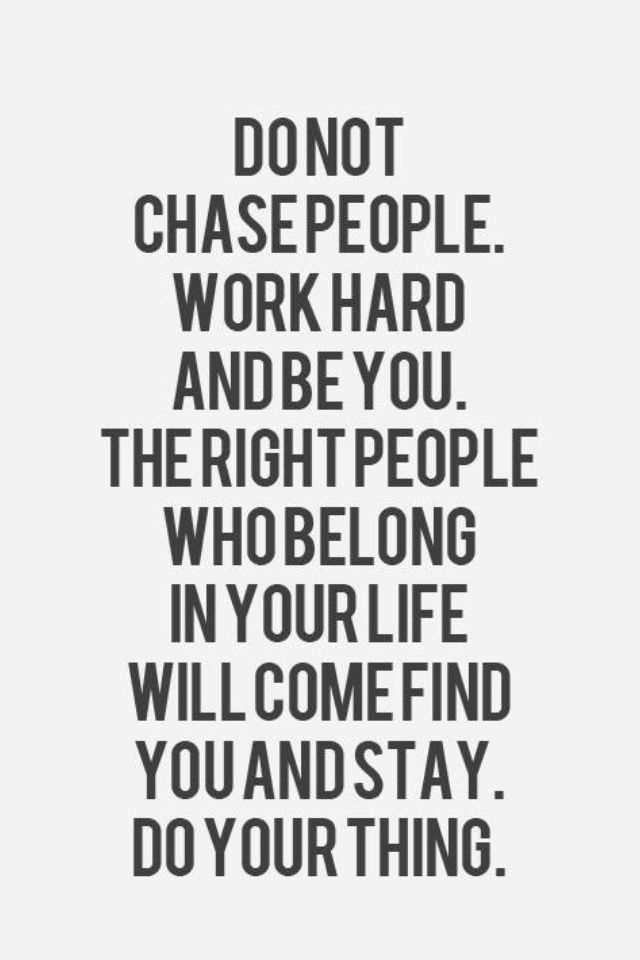 My current challenges...parenting struggles, personal relationship struggles, and my own inner battles are all wrapped up into these eloquent, yet succinct quotes. They are all where I am right now. And they all express my feelings much better than I ever could!