We had a pretty awesome and special weekend last weekend because I got to meet
Tiffany
and her adorable family, in real life! Tiffany and I are lucky enough to not only live in the same state, but to only live about 5 hours from each other. So we decided a few months ago that a road trip was in order to get us and our families together. We picked a place halfway in between us (okay, okay, not really halfway...we definitely had the shorter distance to drive than they did...sorry Tiffany!)
I was never nervous about meeting Tiffany...just plain excited. I felt like we definitely knew each other pretty well through our blogs, Instagram, and emails, and I knew we would hit it off. But I'd be lying if I said Matt wasn't a little nervous about the whole thing. He kept asking me "What if we have nothing to talk about?" It was cute...and pretty darn funny, considering Matt can get a long with pretty much
anyone
and is never lacking things to talk about (my hubby loves to talk! :-) Love ya babe!). I did wonder how Ellie would do around Tiffany's daughter Hadley, who is just a little older than Ellie, but at the end of the day, I knew I would love Tiffany, and that's all that mattered!
And right I was! Tiffany is an awesome gal that I just adore. We had so much fun talking and hanging out. And the guys (my hubs and Tiffany's fiance, Lloyd) hit it off instantly (and they were never at a loss of what to talk about...lol). Ellie warmed up to Hadley pretty fast (well, her version of "warming up"), and more importantly, Hadley warmed up to me quite nicely! She's an adorable little girl and I loved playing with her!. Tiffany's youngest, Henry, was usually in and out of his pack n play, so while we didn't see him much, he was just as adorable as his older sister!
We talked about blogging, we talked about work, we talked about kids, we talked about life. It was great, and I am so glad we decided to jump in and plan the "meet up" getaway! We already decided though, that our next trip would be sans kiddos....as fun as it was to get them together, a trip is never truly relaxing with toddlers around...and Tiffany and Lloyd had two toddlers to entertain!
It's so wonderful knowing that Tiffany is now not only a fabulous blogging friend...but a stupendous real life friend as well!! She's awesome and I love her!!!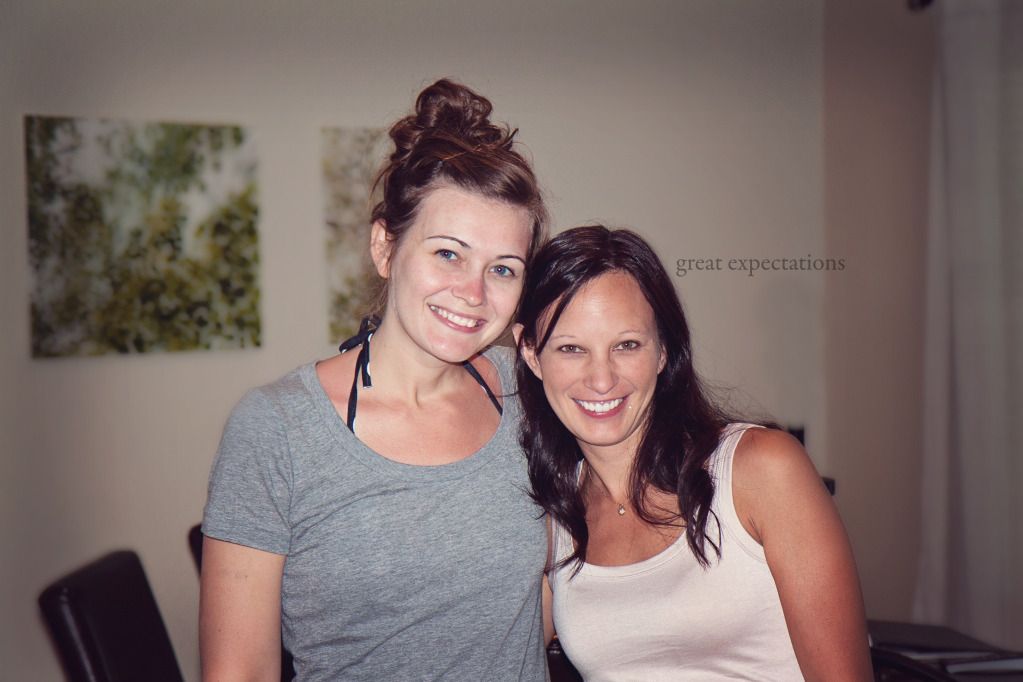 The girls!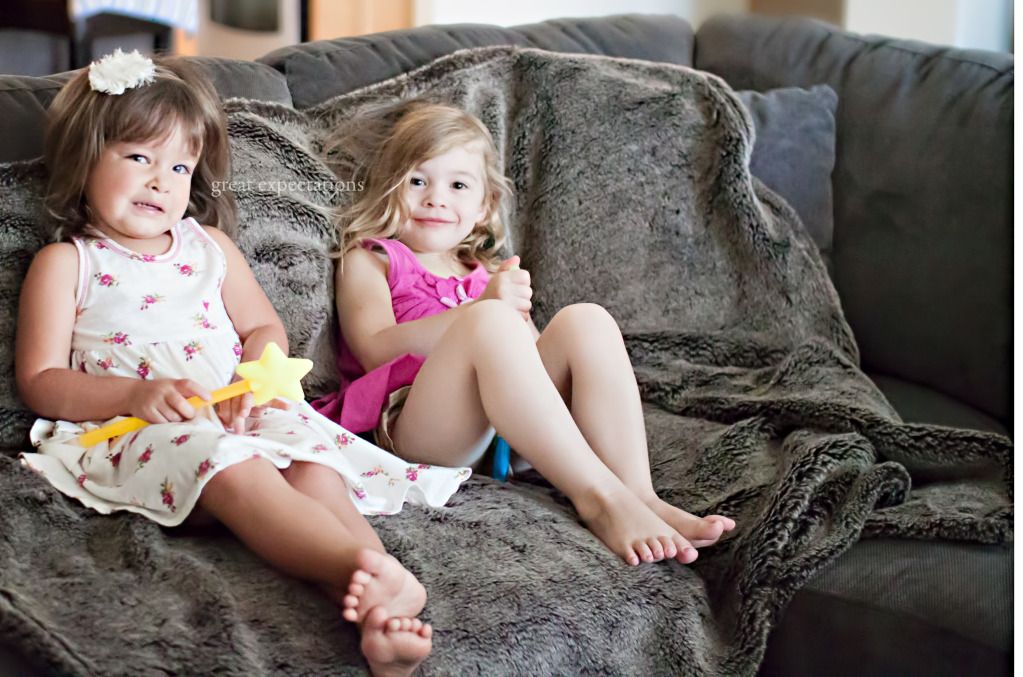 The mini girls...can you please look at Ellie's cheesy, fake smile??
Oh Lloyd... :-)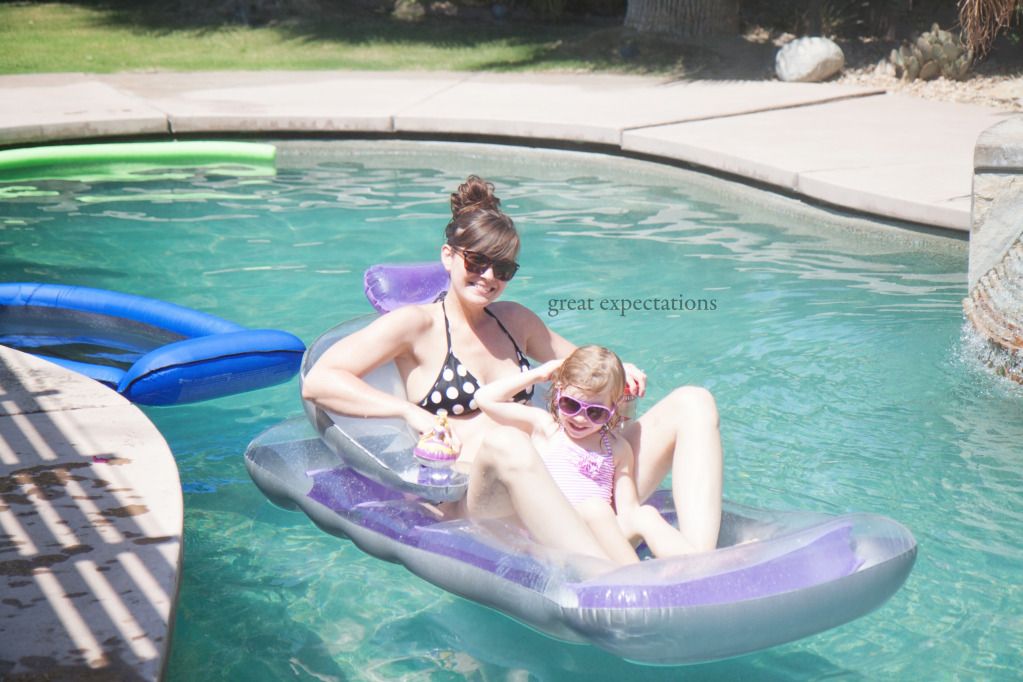 Beautiful gal and her munchkin!
The whole gang...well hello Henry! Nice to see your adorable face out of your pack n play...lol. Oh, and there's Ellie's cheesy, fake smile again! And please excuse the horrible picture quality...my camera stayed on automatic pretty much the entire weekend and I definitely captured a lot of blurry, grainy pictures!
So glad I got to meet this fun and beautiful gal!
Can't wait to do it again, Tiffany!