I hope everyone had as good of a weekend as I did! I was healthy!! And my hubby was "mostly" healthy...and the little one was healthy! Hooray! I spent a good portion of the weekend dedicated to photography (editing pictures, a photo shoot with my very favorite photographer, Nina, and various other camera tinkering)...all in all, it was a good weekend.
Today, I am so, so excited to introduce you to one of my newest blogger friends...I am obsessed with her blog because she always has the coolest posts! I'm telling you, you are going to want to go check it out!
Meet Amanda, from
Marshalls Abroad
. Amanda is a beautiful Marine wife who is currently living abroad with her husband, Cam. She blogs about the amazing adventures they have, and their day to day life, living abroad. You definitely should read their
love story
...it's so sweet!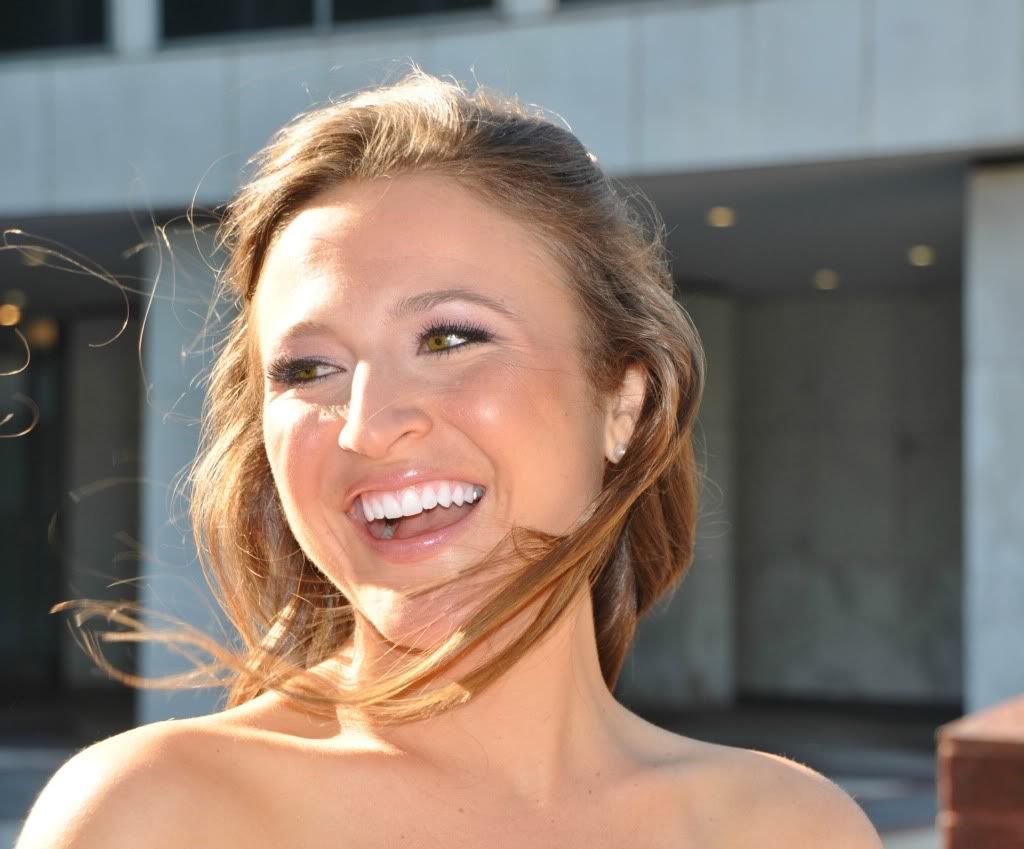 (Image credit Amanda)
Amanda is sharing an amazing recipe with us today! How good does this sound? I love homemade pizza! And the salad is the perfect pairing!
Caprese Pizza & Salad
Pizza
Store bought or homemade pizza dough
2-4 cups shredded mozzarella cheese
Cherry tomatoes
Basil
Olive Oil
Salt
Preheat oven to 500 degrees. Halve the tomatoes and put them on a cookie sheet, drizzled with olive oil and salt. Roast them in the oven for 15-20 minutes. This will prevent your pizza from getting soggy. Place the rolled out dough on a cookie sheet. Drizzle olive oil over it, and cover it with shredded mozzarella & the roasted tomatoes. Bake for 10-15 minutes. Top with basil
Salad
Lettuce
Raspberries
Avocado
Gorgonzola cheese
Grapes
Croutons
Dressing
Olive oil
Balsamic vinegar
honey
lemon juice
Chop the salad ingredients and mix together. Mix the dressing ingredients together in a jar and mix into the salad.
(Image credit Amanda)




(Image credit Amanda)


Thank you so much Amanda! Both the pizza and the salad look so good! There's nothing better than homemade pizza! Don't forget to go say hello to Amanda at
Marshalls Abroad
. Tell her how good her recipe for homemade pizza and salad sounds!