Hey friends...don't ya want to follow me on
Instagram
? If you aren't following me, this is what you've been missing in the last couple of weeks...
I promise my cooking isn't that bad kiddo!




My love....
My girly girl!
She's has my heart...
Yes, she's THAT cute!


He loves her SO much!
Playground time!
Self portrait


Hubby had to get in on the Elmo & Cookie Monster action!
Bed head!!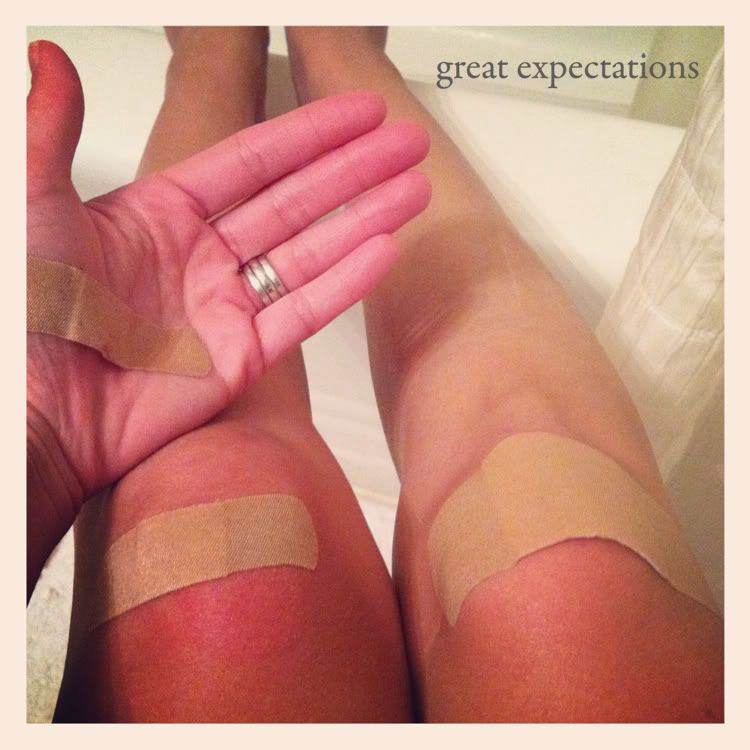 Running fail...Thank you neighborhood dog for scaring the crap out of me causing me to "not so gracefully" eat it!
Follow me
here
online, or on the Instagram app by searching for kynad.