First of all, a great big happy birthday to a couple other gals that had a birthday the last couple of days...
Courtney
and
Carlie
, I hope you gals both had amazing days! I also celebrated a birthday this weekend, and had a wonderful, wonderful weekend. Unfortunately, I didn't pull my camera out too much, so I don't have very many pictures, but trust me, it was a great weekend!
Yesterday, my in laws took Ellie for the day, so that Matt and I could have some adult only time. We started off the perfectly warm day with a delicious breakfast...
Then we headed north for some wine tasting! It was a great way to relax and just enjoy each others company. A couple of our friend's met up with us later in the afternoon, and we were happy they were able to join us!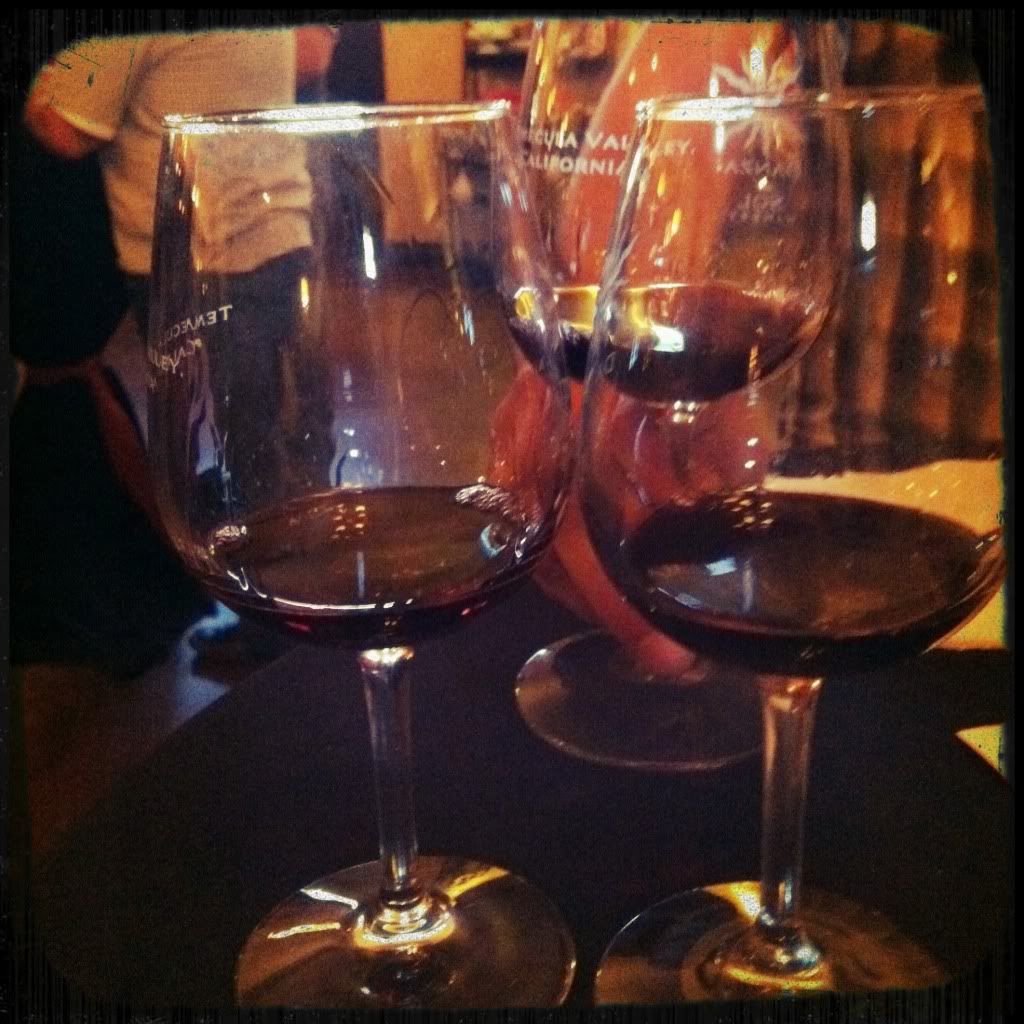 Today was my actual birthday, and it was a family day...just the three of us, at my request! I couldn't think of any other way I wanted to spend my birthday. We played all day long and had a great time together!
I felt so loved the whole weekend by all of my family and friends! It was definitely a fabulous way to spend my birthday!