My Top Eleven in 2011
...
(there were so many more than just these eleven things that were pretty amazing this year, but these are some of my favorite)
1.
Our little miss gained so much more confidence and independence this year.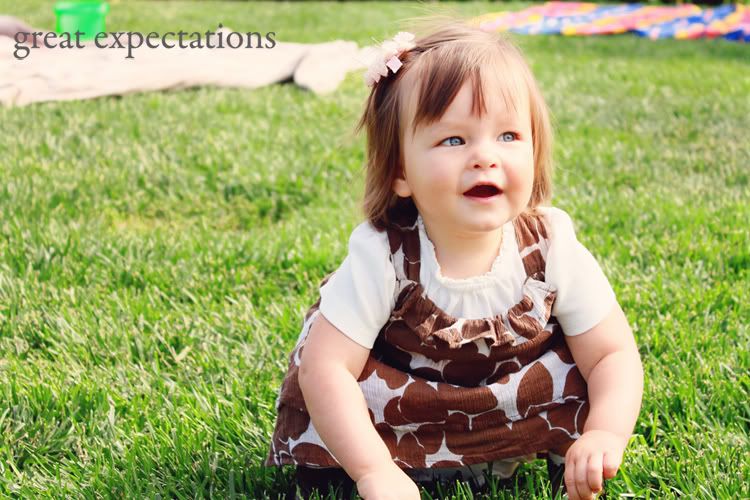 2. Our first attempt at piggie tails...success! This is hands down one of my favorite pictures I took of Ellie all year!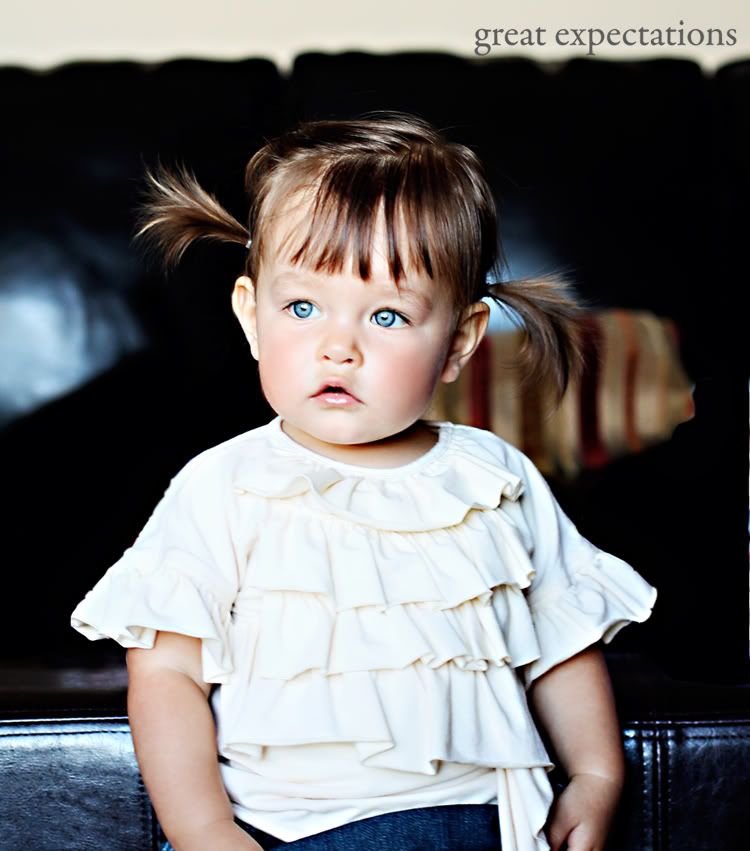 3. I took a leap and decided to finally start a blog. I have met so many awesome people and have made some great friends since I joined the blogging community!
4. I celebrated 8 wonderful years with my amazing hubby.
5. We had a lot of family fun on the water, and took an awesome summer family trip to the lake with our wonderful friends.
6. Matt started a new job with a great company...this was truly one of the best things that could have happened for us! So many positive changes have happened since then!
7. We took our first camping trip with Ellie.
8. We had such a fun Halloween this year with Ellie.
9. My baby girl turned 2!
10. Ellie's first trip to Disneyland!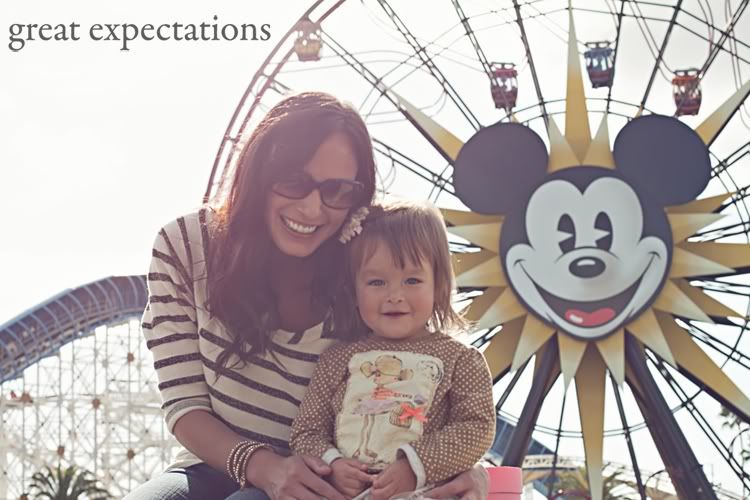 11. We had a quiet, but perfect Christmas with just the 3 of us...and I got an awesome gift...a new car! I absolutely love it!
I hope everyone had a safe and happy New Year's.
Welcome 2012!
It's gonna be a
great
year!