Happy New Year's everyone! I think 2012 will be a great year! I can't wait to see what it has in store for our family!
Today, I am pleased to introduce you to Natalie, from
Growing up a NJ Wife
. I've been following her blog for quite awhile now, and I love it! Natalie is a wife, and a mom to a beautiful little girl.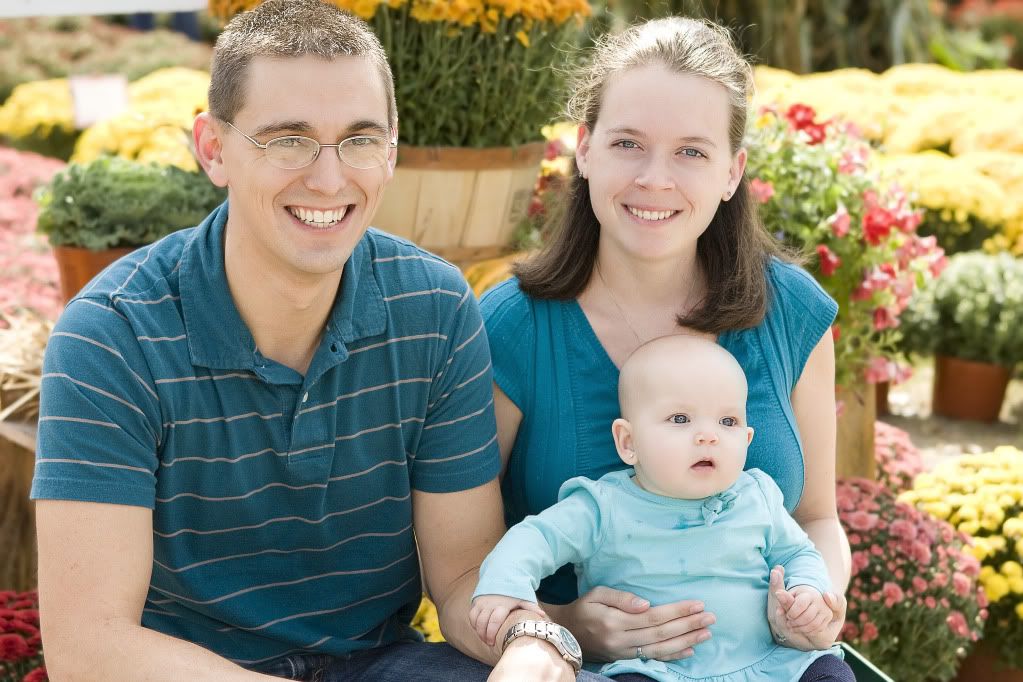 (Image credit Natalie)
She is a lover of shoes, wine, bacon, and shiny objects (a girl after my own heart). In her free time, she loves taking pictures, and is quite the talented photographer! You should definitely visit her blog to check out some of the cute pictures she takes of her baby girl! You can also read her awesome posts about everyday life, and very little is off limits! (ha ha, you've been warned, but that's why I love her blog so much!)
Smokey Gouda Burgers
1 lb ground turkey (or beef) meat
2 tsp Worcestershire sauce
1 tsp grilling seasoning
1 tsp garlic powder
1 small palm full of cumin
1/2 palm full of papirika
A few shakes of chili pepper
1 cup Smoked Gouda cheese cubed
Mix all the ingredients together and make 4 patties. Make them thicker on the edges as they will puff up when they are cooked. Grill them to deliciousness and enjoy!
(Image credit Natalie)
Thank you so much Natalie. These burgers look scrumptious!And I bet they would taste great with a good wine!
Don't forget to stop by Natalie's
blog
and say hi! She'll be glad you did!