Happy 4th of July!
Ellie's first two Independence Day's up at the lake were filled with smiles all day!
And she's is definitely enjoying her third year up here even more!
I hope everyone has a wonderful 4th of July!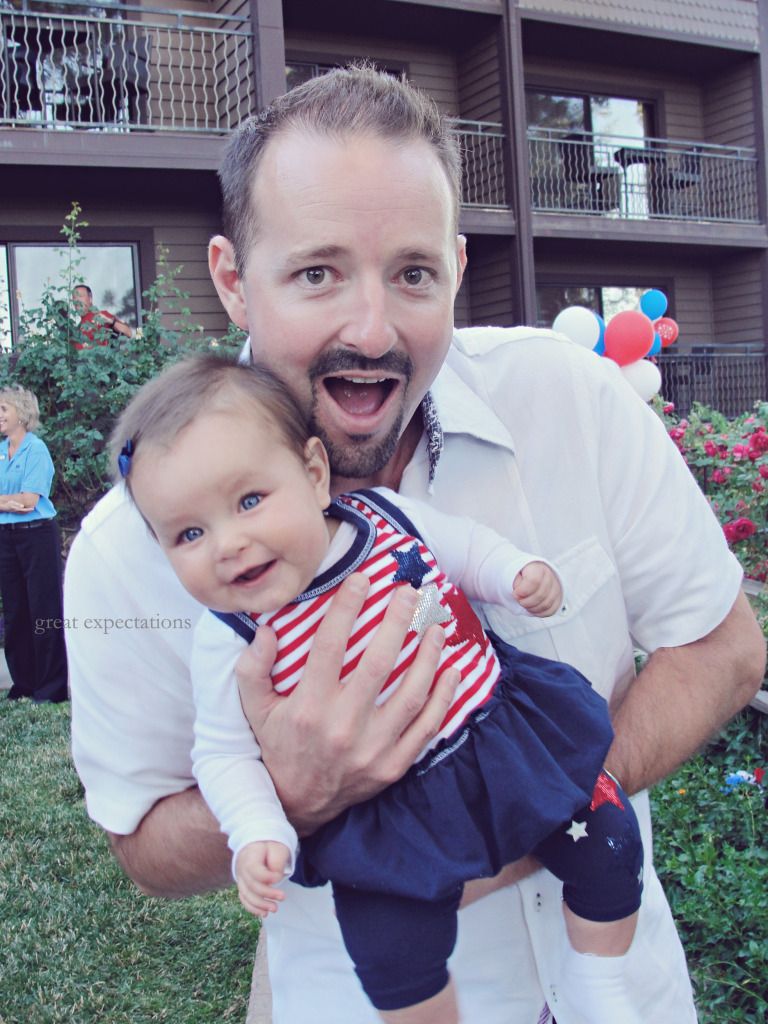 Her first year at the lake...
Year number two...I love her squishy face!