Last night we had a great Halloween! Really really awesome! Ellie was all smiles the entire night, and enjoyed herself so much. Stay tuned for pictures and more highlights!
I was reminded of two things last night...both of which I already knew, but last night was just another amazing reminder for me. The first one is that I have the best little girl in the entire world. She brings me more joy than I could have ever imagined. And she melts my heart every time I look at her!
The second thing I was reminded of, was just how sweet of a friend I have. Awhile I ago, I was drooling over
this bracelet
from Lee La La.
My amazing, thoughtful friend surprised me and bought it for me! She brought it over last night when they came over to trick or treat with us. It's funny...I really, really needed something like that in my life right now...a gesture of kindness to remind me what really is important in life. And it looks just as lovely on as I thought it would! It's such a delightfully perfect bracelet! Thank you Lisa, for being you. You are an amazing person, and I appreciate you!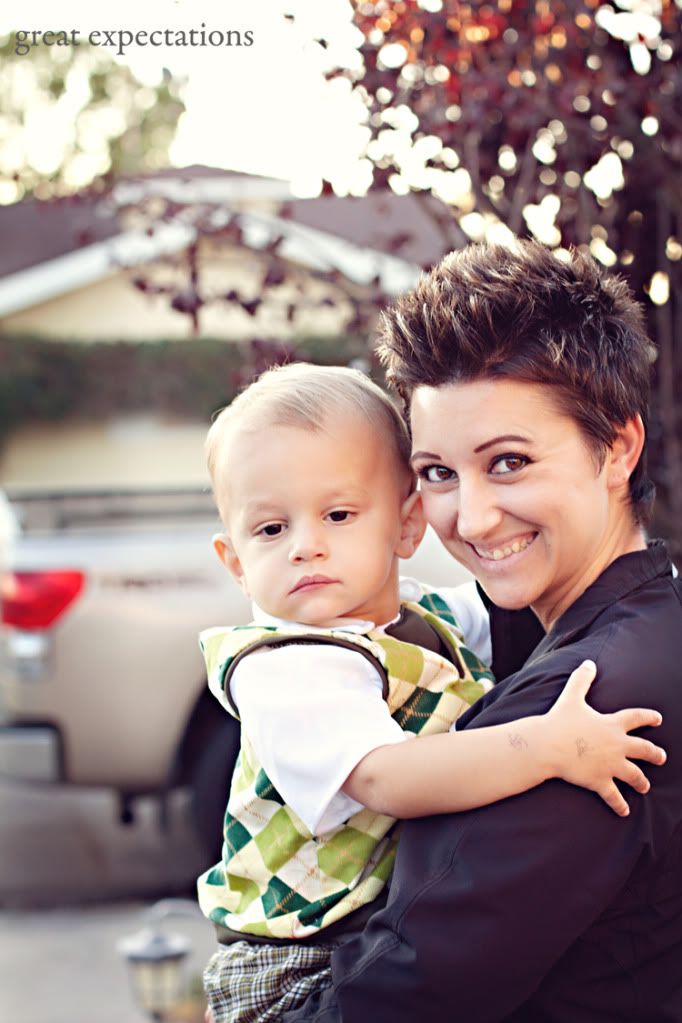 (Hopefully I'll have some time this week to post the rest of our super cute Halloween pictures!)