So, other than the
Santa photos
I posted a couple days ago, it has been 17 days since I have posted any pictures of Ellie...have you missed her cute face? Yes? I thought so!
So here's a little photo dump for ya, since I have a touch of writer's block today. Hey, it's Saturday! My brain is not programmed to function on Saturdays...ha ha!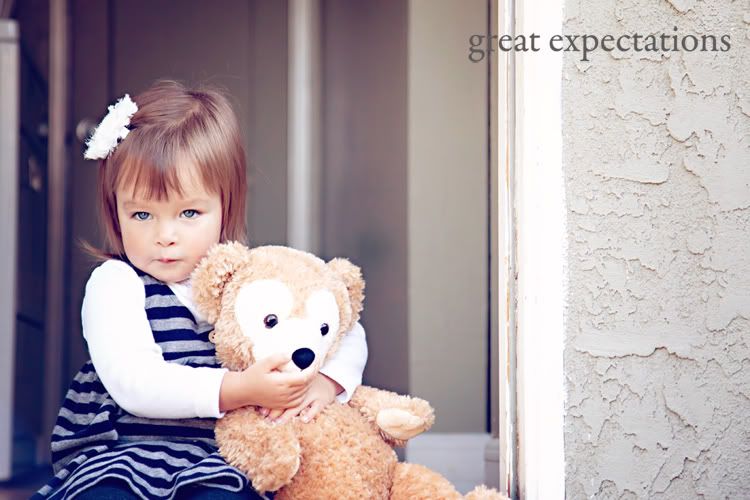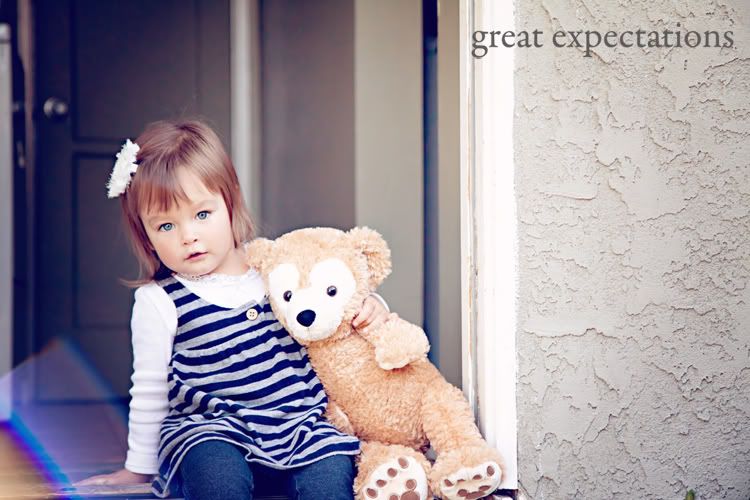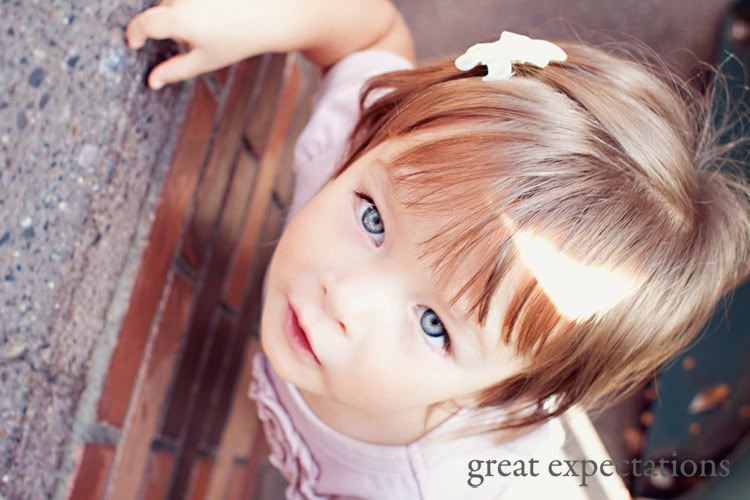 I have definitely resorted to bribing her with treats to get her to stand still for the camera these days. Hey, it works, so I'll just roll with it!
Our little one's passport came in the mail the other day! Exciting stuff! Her first international trip is just around the corner. I.can.not.wait!