1. I am a total perfectionist
2. I absolutely refuse to iron anything in my closet
3. My mind never stops spinning and thinking...and it drives me crazy, especially when I am trying to fall asleep at night!
4.
I can absolutely eat an entire pint of Ben and Jerry's Cinnamon Buns ice cream in one sitting
(and I always feel sick afterwards!)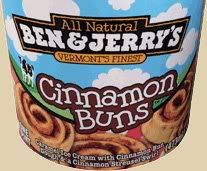 (Image credit www.onsecondscoop.com)
5. I love shopping (especially online)...for anything or anyone
6. I have one tattoo (of Ellie's initials), and I'm totally wanting to get another one ASAP
7.
I am obsessed with perusing photographer's blogs and websites. I could spend all day looking at all of the beautiful pictures!
8.
I change my mind...a lot...
9.
My favorite food is Italian food...I could eat it every day...
(yes, every day!)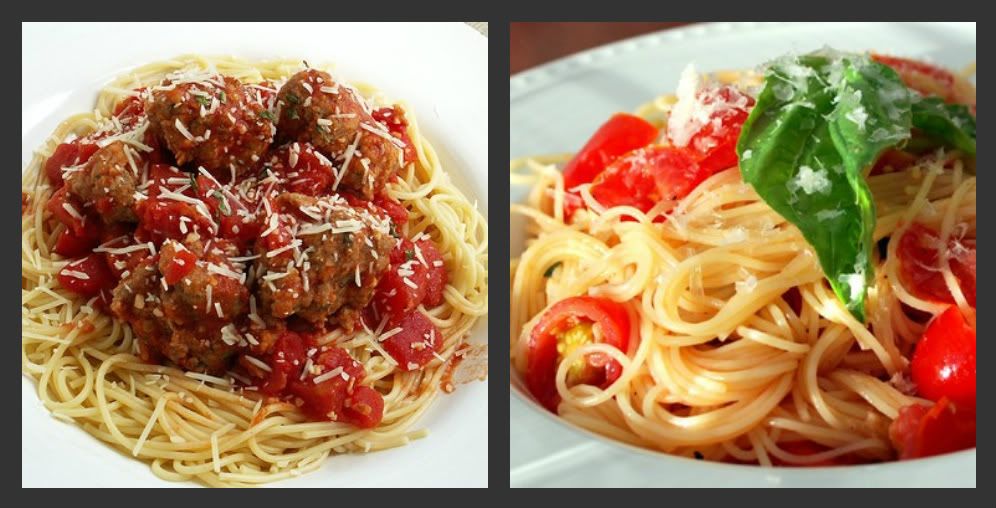 (Image credit dreamydish.com)
10.
I used to be super shy...
(like deathly shy)
when I was younger
11.
I wish I was craftier...I try to be, but most of the time the visions I have in my head are much cuter than my final creation
12.
My favorite adage..."leap and the net will appear"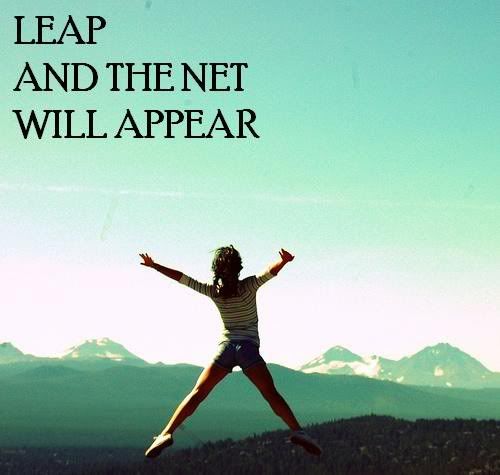 (Image credit www.kindovermatter.com)
13.
I love dogs, but I love cats even more
14.
I absolutely hate clutter in my house, in my car, in my office....anywhere
15.
I adore planning parties, especially children's parties! I wish I could do it for a living...but then I would have to be craftier...sigh
16.
I am NOT a homebody...I love being out & about
17.
I love watching scary movies
18.
I'm a
huge
,
huge
planner
19.
I'm addicted to Etsy
(Image credit shugirl08)
20.
I am happiest when I am with my family and friends!